Dmitro Soochekov's painful return to Bakhmut
Dmitro Soochekov took an early opportunity to flee Bakhmut with his family. In the midst of war he has returned to salvage possessions.
The impressions from his hometown are still fresh. Almost too fresh. Dmitro Soochekov therefore initially declines the interview request. He can't describe it yet, he says. About half an hour later, the translator's phone rings again: he's ready to talk.
Interview in the smoking corner
In the background, children are romping around on the playground at the company's premises in Orativ, where Soochekov and his family have found refuge. The garden house, which has been converted into a smokers' lounge, offers a quiet place to talk. The conversation takes place here at the beginning of May. At this point the Russian attacking troops are just breaking through at Popasna and try to advance north-west in order to form the Sieverodonetsk-Lysychansk pocket from this side.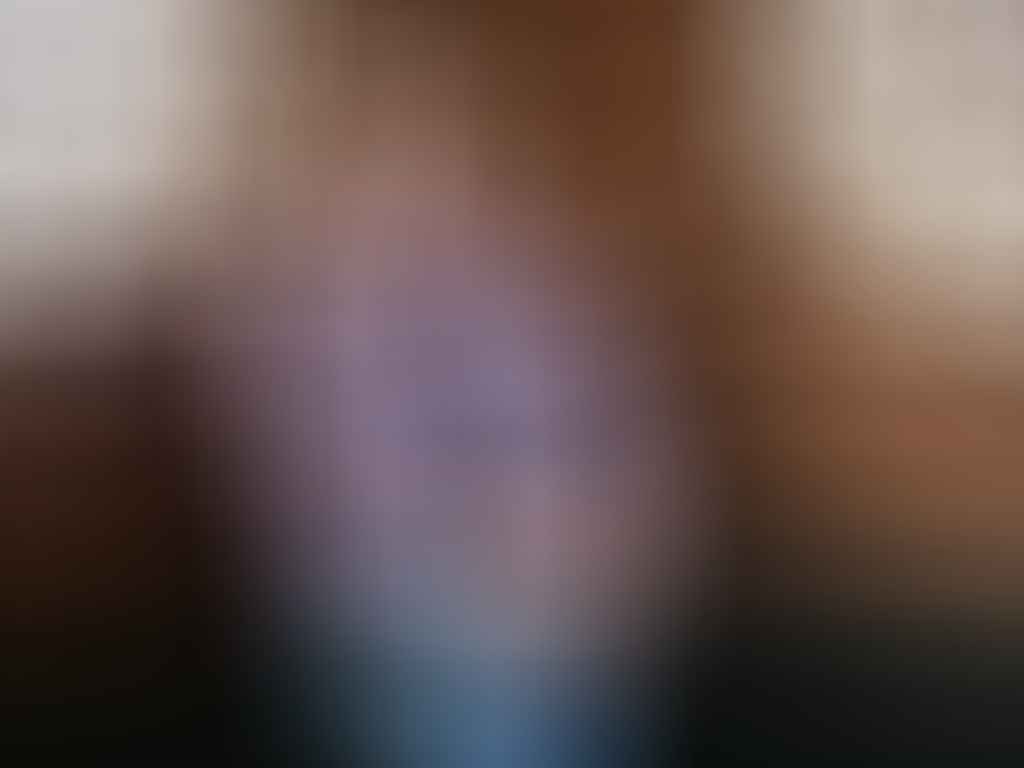 Nevertheless, Soochekov left for Bakhmut, about 30 kilometers away, which is located near an important trunk road. "I got some things," says Soochekov with a tired smile. He brought clothes, his daughter's bicycle and toys. When they fled at the end of March it was still winter, now it's getting warmer. He doesn't have the money to buy all these things new. "Of course it's dangerous," he says. Only one road leads from here to the west: "If it is attacked, there is no way."
That's why Soochekov decided to drive – before the situation escalates any further. Now it seemed halfway possible to him. "How should I explain when there is bombing. Here I drink tea, sit in the kitchen and see two planes flying out of the window," he is still struggling with words that could describe the situation in Bakhmut.
He saw Ukrainian air defenses fighting two Russian planes. At least he didn't have to worry about artillery, it was still far enough away. "But the night after I came back, a rocket landed and people died," notes Soochekov.
At the same time, it is difficult for him to assess how dangerous the action was. "It's dangerous all over Ukraine," he says; even if the Donbas is particularly affected by combats.
"It was dangerous two weeks ago, it is dangerous now."
However, it was necessary to go.
It was not easy for him to return. The damage in familiar surroundings, the houses without windows and then the limited space in the car to take belongings with him. "That makes it even more difficult," says Soochekov. He lived in Bakhmut for more than 15 years and had a quiet life. He could not fulfill his dream of becoming a doctor due to lack of money.
At least his job in the steel factory provided him with an income that enabled him to get by. Crossing the Dnieper again, returning to familiar surroundings, was even a pleasure for him at first. "But once you're familiar with the Donetsk region, you don't have a smile on your face," he notes.
Lost home, uncertain future
Because the workplace is history, he doesn't know if he'll ever be able to live in his home again. "Then you have to decide what's important to you and what you want to take with you for the near future," Soochekov says of returning to his apartment. He describes making the decision as a major challenge. How should one decide? "We don't know what our final destination will be and it's impossible to take everything with us," he continues.
How does it feel to return to such a homeland? "Well, maybe there's even a bit of hope that our guys will hold the line," says Soochekov. He would love to see a counter-offensive pushing the Russian troops back to their borders. He apologizes, he still feels sluggish and has trouble formulating a thought.
Meanwhile, he does not see himself at the front. "I didn't serve," says Soochekov, others would be more useful in combat than him. As a metalworker, he could then do his part at a later date to lead the country into a better future. That's why escaping the city was obvious to him. Woman and Daughter shouldn't have to see, hear and experience all the horrors. For what, Soochekov asks? "These are all traumas later on," he emphasizes, referring to the siege of Mariupol, where he lived for nine years and still has friends.
Especially since injuries in war can quickly become physical. He therefore took the first opportunity to leave as the war approached; Popasna has marked the front line in Donbass since 2015. A rocket also hit his sister's house. "The entrance is completely burned out. You can't go back there," says Soochekov. Knowing this, he would rather leave earlier than too late.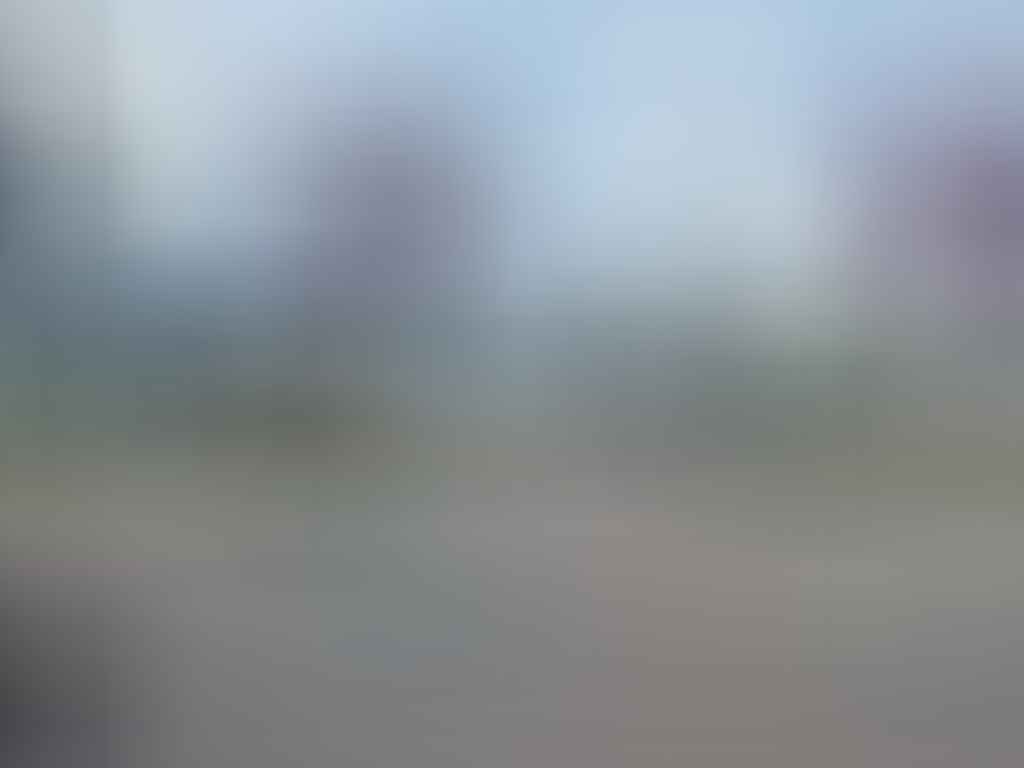 At least he didn't have to start from scratch in Orativ. Relatives live here and organized a guest room for him and his family in the office building of a local agricultural company. However, that is not a prospect. Still, Soochekov tried to provide a good life for his family. The day after the talk, his daughter is happy to go on a ride with her rescued bike.