How Stanislava Liasota started Ukraine's first musical group
Stanislava Liasota is the founder of Ukraine's first professional musical theater group. Russia's full-scale invasion on her country will change arts and culture, she says.
The success story started with her being "a 19-year-old crazy girl, which didn't know, that is doesn't work", Stanislava Liasota says. When she started the first professional musical theater group in Ukrainian, she did not know that it would last for more than 13 years. "We started as a dream," she recalls. Being a fan of Victor Hugo's "Notre-Dame de Paris", the professional musician from Kyiv gathered singers around her to start the "Comme il faut" (how it's supposed to be) group as theater of musicals and adapt the French musical.
Back in 2008, musicals were well-known on the big stages of Ukrainian theaters, Liasota clarifies. But until then there was no professional group only performing this kind of plays. "I think it's because of our different traditions," she sees other habits in Ukraine compared to other European countries or USA: "We have no theaters, where it's only one musical for three months or half year." So Liasota and her team chose a different approach: playing on different stages.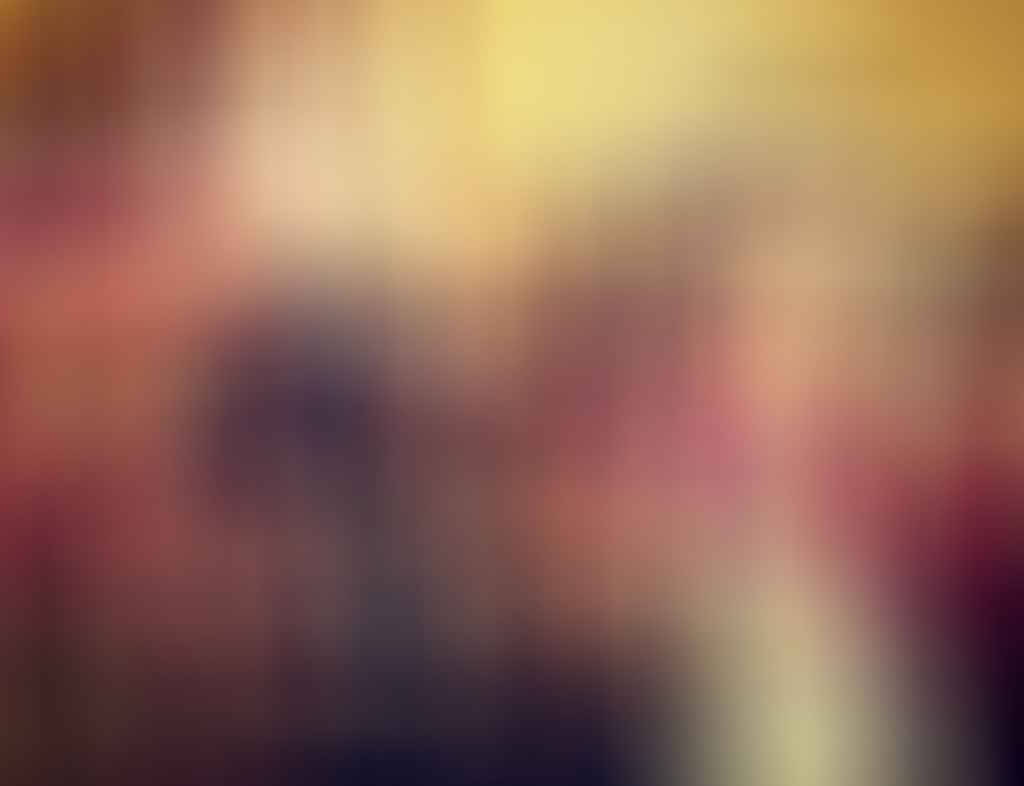 After their first performance was well received, it was kind of a "natural process", as the 33-years-old describes. People liked it, wanted more – so the group continued. "And now it's 13 years," she concludes. Having started on small stages in concert halls for 300 people, the group nowadays knows many of the important stages throughout the country: The October Palace in Kyiv, the Kharkiv State Academic Opera and Ballet Theatre (which was destroyed in March 2022 during Russia's full-scale invasion) or the Opera House Odesa, with the Marilyn Monroe musical being the first play on a bigger stage. Liasota says:
"I think if you can do something in a concert hall for a few hundreds, you can do it in every big hall."
With this different type of performing, combined with an adjusted marketing, Comme il faut managed to get its audience every time it performed. However, Liasota does not want this to be considered as her success alone. "There were so many people who helped, just because we are cool and did something amazing in Ukraine," she says. Be it photo shootings, the website, PR or the management: "It truly helped so much."
One extraordinary moment for Liasota took place in 2018, when she was the first theater director to present a stage adaption of the musical-movie The Greatest Showman and Hugh Jackman himself shared the trailer on his Facebook site commenting: "This is awesome!!!" Liasota remembers how the trailer got more and more likes – "I thought it's abnormal" – until she realized how it went viral. While fans wanted to come to Ukraine to visit the musical, she now had the problem, that Comme il faut had no permanent stage and often did not know when or where the next play would happen. "In Ukraine it's hard to make any show, because it costs much," she says. They need to pay for the stage and the equipment without knowing if ticket sales will return the invest: "We never knew, if we were bankrupt this or next time."
Meanwhile the pandemic was not that much of a struggle, according to Liasota. Lockdown periods were shorter than in other countries and restrictions less intense. Additionally, all team members have different projects and are not depending on musicals. "We need some weeks of rehearsals and then we have the show," Liasota explains. During the time they had many projects and even guest plays in South Korea, which made it sometimes to form a group for domestic performances. In the end, it always worked.
Russia's invasion changes everything
But Russia's full-scale invasion in Ukraine brought everything to halt now. Liasota has stayed in Kyiv all the time, while many left the country.
I have my old granny and my mom here and I understood, that my mom will not go without granny and granny can't go. So for sure I stayed with them. It was so scary, but I'm alive and that's great news.
Before February, "Comme il faut" had lot of performances scheduled and big plans. While they started rehearsals in summer for two small shows, they have been cancels again. "Because of the air alarms, the directors of the locations do not want to be responsible for anything," Liasota explains.
War impacting arts and culture
Yet, she is confident, that arts and culture will return to public life; marked by the war. "It will be about the biggest pain, which we have now," she is sure as this pain increases every day. When war comes into a country, every person becomes a brother or a sister. "And when you read, that someone died in Kremenchuk, in Mariupol, in Kharkiv, in Vinnytsia – you feel like it's your brother or your sister," she explains. Creative people will canalize this pain in their works.
Read more of our coverage from Ukraine
In the six months of the war, Liasota herself worked on a chamber play together with a colleague. It's about two sisters, one in Kharkiv hiding in the metro station, the other sitting in the basement in Mariupol. "They try to contact by phone and the dialogues are poems and in between there are Ukrainian songs," she explains the play, she has not performed yet. But when she speaks about it, it becomes obvious, how emotional this one is for her. "I can't even read it without crying." Liasota's wish is, to perform it abroad one day, so people can see the feelings of Ukrainians live on stage instead of only on TV.