In Donbas Leonid Maslov already fought for the Ukrainian army. Now the 55-year-old lawyer is defending his hometown of Kharkiv.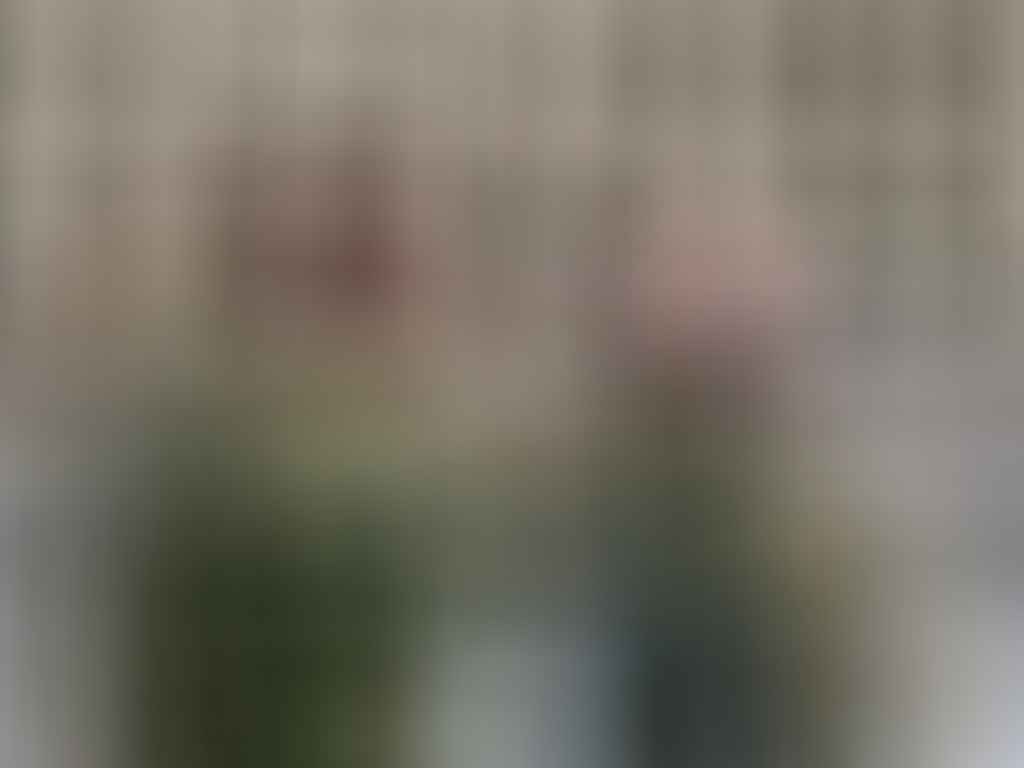 The old team is reunited. At the age of 55, Leonid Maslov (on the left in the picture) goes to war again with his comrades from a reconnaissance unit. At the train station in Kharkiv, he drives up with two colleagues in an army-green SUV and welcomes his guest; all carry their Kalashnikovs with them. "We've been in action since four o'clock," says Maslov directly – his team did the preparatory work for the counter-offensive that was currently underway. If everything goes according to plan, two more places should be back under Ukrainian control by the evening.
The lawyer swapped his office in a modern building for the drone again when the large-scale Russian offensive in Ukraine began. He had already been involved with his unit during the war in Donbas, and his office was decorated with souvenirs. Now he collects new ones, instead of dummy mines he now proudly shows the hat of a killed colonel or a blue baseball cap with a Russian flag. Maslov shows videos on his smartphone of how he interviews prisoners of war. Young, clearly scared.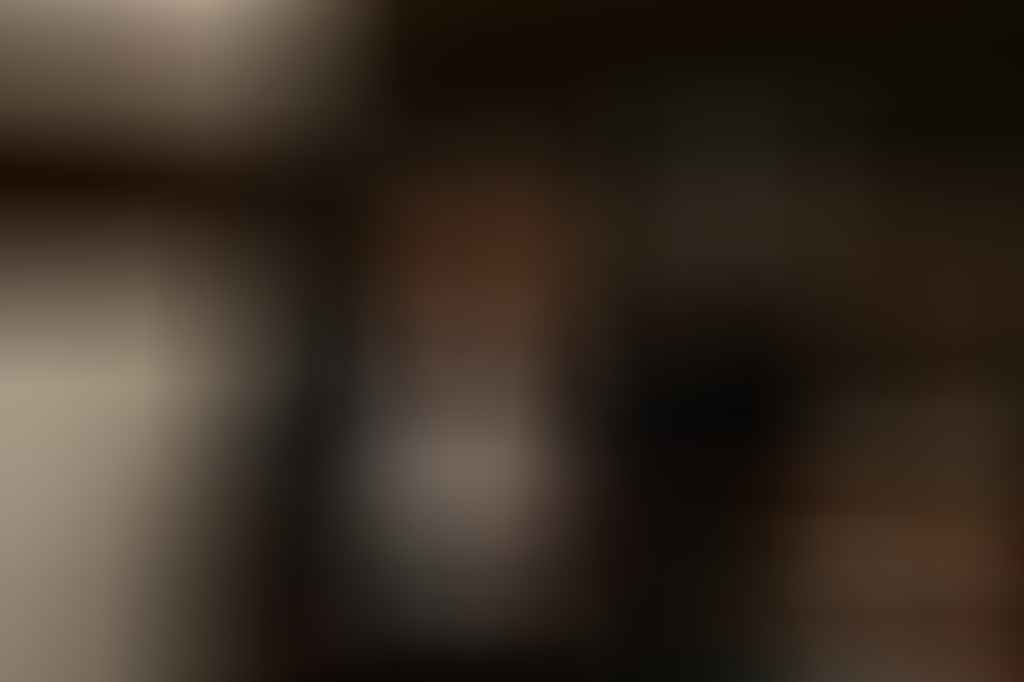 Maslov describes them as stupid, embarrassing. They came believing they were doing something good. "They say they came to protect their motherland from NATO. In another version, that if they had not invaded Ukraine, the next step would be for NATO to attack Russia. Or that there were Nazis everywhere and they had to liberate Ukraine from them," he says from the interviews. But they lack the motivation to do "good" and that is simply not their job; that is the main reason for the previous failure despite theoretical superiority. "I just didn't kill them because I shouldn't be like them." He laughs sardonically. That's why he saved them from being tortured; gave them water. As a reconnaissance officer, he hasn't fired a bullet since February, he says later.
In an interview at the end of January, Maslov was still one of the most pessimistic interview partners when it came to the threat from Russia. He was among the group who had already made escape plans for the family. On 10 ppercent he estimated the probability of a major offensive – and named the time after February 20 as a critical time mark. When dictator Putin recognized the self-declared People's Republics of Luhansk and Donetsk as states a day later – within the oblast borders of 2014 – the risk had risen to 50 percent, in his opinion. Three days later the first rockets flew.
Maslov doesn't even try to hide his nationalism. When he rails against Russia, he always refers to his own roots with German and Russian references. However, he considers himself a Ukrainian. Because of this, he doesn't attribute his dislike to genes, but to socialization. "Maybe they're normal if they emigrated a long time ago," he notes. But the barely older than 20-year-olds he interviews have not experienced any political leader apart from Putin leading. "It started around 1994 with the Chechen war and the 'Make Russia great again' attitude," he specifies. While Germany quickly overcame its Nazi past with a new generation "with a normal mentality," he suspects, it will take longer in Russia. "I think at least five generations to become civilized," he adds.
Maslov uses similarly aggressive words when he talks about German politics. People calling on Ukraine to surrender? The insult to this is left out at this point. He throws his arms up, his eyes widen. "BUT THEN GERMANY WILL BE ATTACKED!" Probably Poland and the Baltic states first; but understanding the war in Ukraine as a regional conflict is not accessible to him.
Did you hear what Putin said? That tearing down the Berlin Wall was a big mistake!
He considers demands not to supply heavy weapons to his army to avoid an escalation to be just as negligent. "It's the worst narrative. Because Putin does not decide a nuclear attack because of heavy weapons or what Germany is doing. He's crazy. He's not human," Maslov says, adding, "This is a country of aggressive losers, and aggressive losers will hit Berlin with a nuclear missile, regardless of this."
But the lawyer also gives a bad report to other countries. He describes ex-Chancellor Angela Merkel as "Putin's agent", not to mention his predecessor Schröder; and the current government is also dependent on dripping from companies that are dependent on Russian gas or want to make a profit on the Russian gas market. "I wish you all to throw Putin's agents out of the government," Maslov notes.
Georgia as the start of the escalation
The spiral of escalation had already begun with the Russian invasion of Georgia in 2008 – and the weak reactions of the West. That is why Maslov does not consider what started on February 24 this year as a new war – but as the next stage of the Donbass conflict, in which he also fought with his unit.
Meanwhile, Maslov was apparently wrong with a forecast from January: At that time he predicted that the city was pro-Russian and would immediately surrender. But the city hasn't fallen for almost 80 days, Russian tanks have been pushed back, and Ukraine is currently launching a counteroffensive. So was Maslov wrong? "Kharkiv has given up," he counters. The police and secret service quickly left the city. "Some stayed the first five days. Our pro-Russian traitors thought it would be very quick," Maslov continues.
Some troops would also have reached the urban area. "They were all killed. Except for those who were captured," he notes. The "traitors" in their own ranks have now fled to the west of the country. More than two weeks after Maslov made these statements, President Zelenskyj actually fires the head of the local secret service and accuses him of not having taken care of the security of the city.
As announced, Maslov has meanwhile brought his own family to safety in the USA. Even if he is certain of victory, he does not expect a reunion any time soon. "I think I don't want my daughters to come back," he says. They should get an education somewhere abroad. He can no longer actually afford it, but his daughters receive free schooling in the USA. "My whole life has come to an end. My apartment isn't worth anything anymore," says Maslov. The most important thing for him was therefore to know that his family was safe. He only wants to think about them after the win. He was also able to convince the father, who did not want to leave the country because of his deceased wife's grave, to at least go to a safer place. "12 hours later, a missile hit his house," notes Maslov.
Basically, he hopes that everyone will come back to Kharkiv at some point. What should Ukraine look like then? "Ukraine must have great opportunities with a kind of Marshall Plan and major investments and major reconstruction," says the 55-year-old. Destroyed districts like Saltivka would then probably have to be completely rebuilt.