The "Caring Cats" from Kyiv
Powerlessness gives way to a thirst for action: despite fearing for their own lives, three women in Kyiv have founded an aid organization and are helping their fellow human beings in Ukraine.
Air raids are now part of everyday life in Ukraine. Sadly. But at least they no longer mean that rocket will actually hit in the capital Kyiv. Restaurants are opening their doors again, metro stations are used for boarding and exiting instead of being used as shelters. Since the Russian troops withdrew, the city has been trying to get back to routine.
However, such images quickly create a deceptive image. The impression of a certainty that is only relative. "People don't understand how we feel," Julia Sydorchuk believes. Missiles hitting the neighborhood, tanks rolling towards the city – those who are not affected by this will find it difficult to put themselves in this world. Even if the everyday shellings have stopped (for the time being), military vehicles can only be seen as burned-out metal scaffolding in Kyiv's suburbs and the 33-year-old invites her friends to a restaurant in the city center for a chat – the uncertainty and fear remain. "What is our future?" asks Sydorchuk: "Everyone here understands that the next alarm may be our last moment."
Gradually she realizes that the world is different now. But fainting is not an option. On the third day of the large-scale Russian offensive, the lawyer therefore founded the "Caring Cats" (Turbotlyvi kotyky/Турботливі котики) with her friends Ruslana Zahnii and Lilia Lypova, which are already recognized as a charitable fund in Ukraine. The name also indicates support for the service members, whom they affectionately call ZSU cats (Kotyky ZSU/Котики ЗСУ); ZSU is the Ukrainian abbreviation for the Armed Forces (Zbroyni syly Ukrayiny/Збройні сили України).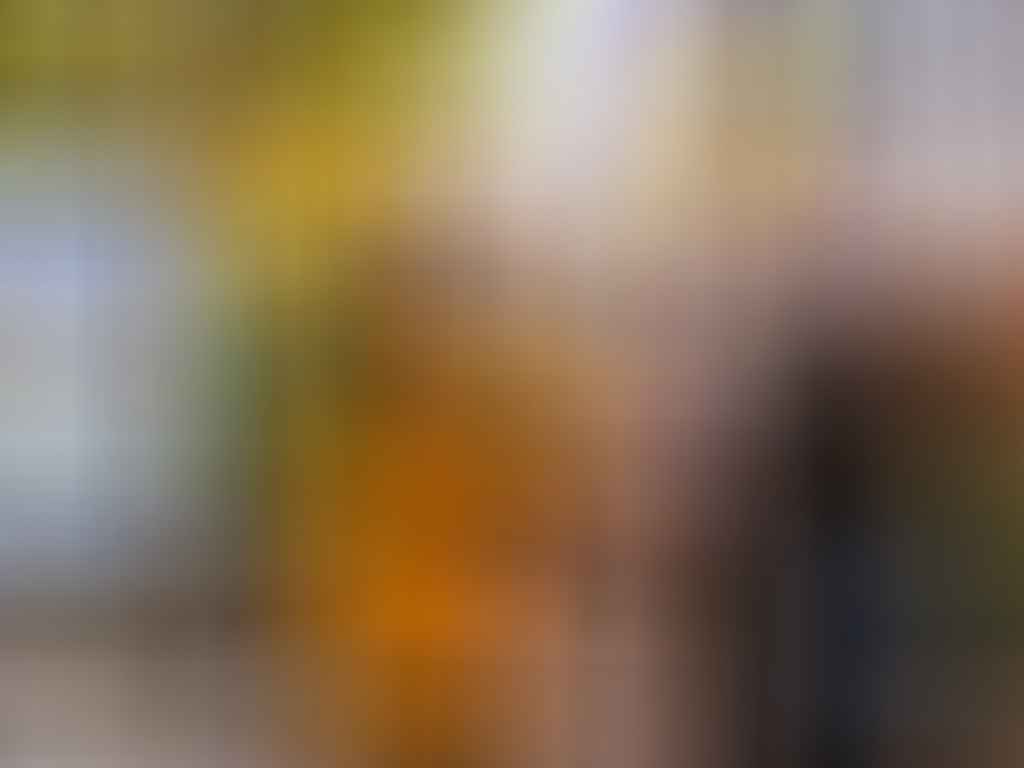 Foundation from the protective cellar
They quickly understood that help had to be organized in the country, says Lypova. While they themselves were still looking for shelter in the cellars, the three built up their team of now more than 20 activists in Ukraine and abroad and coordinated the support for their fellow human beings. At the end of April, when Lypova brought a transport to the Chernihiv region northeast of Kyiv in the direction of the border triangle with Belarus and Russia, she saw for herself how miserable the situation still is in many places:
They live in shelters with no water, food, medicine or gas. It was cold and really difficult.
It is important to them to bring relief supplies that are really needed to the regions. "We know the people we help and know what they need," emphasizes Sydorchuk – and frequently offered clothing donations are not among the urgent needs. Much more needed are:
(Perishable) food
Blankets
Medication
Medical devices such as sphygmomanometers
Tactical First Aid Kits for the army
But after more than three months, they too felt the declining support from abroad. "We understand that every family in Europe has its life, its problems, its credits and daily routines," says Lypova, also a lawyer and legal scholar with six years of professional experience in the Ukrainian parliament. But that is currently unthinkable for Ukrainians:
We don't have a daily routine. We don't have everyday problems. We just help with our work.
Without making any money from it, they worked every day to find out what was needed, to organize help and to coordinate the transport when there is a lack of fuel and danger in the contested areas. "We're tired too," she emphasizes; at the same time it feels like they for themselves don't support enough. The more important it is to get support from friends and partners. "We feel as part of the European family and hope that it will also take care of us as part of their family," says Lypova.
The three founders of the "Caring Cats" see it as their duty to stay in the country. "Our brothers and men go and fight," says Zahnii, who works in marketing for a drone retailer.
Someone must therefore provide the soldiers with food, clothing and equipment apart from weapons. They defended the country "of our children and future" as well as Europe from further aggression by Putin – and had already achieved that at least Kyiv can once again draw hope for a life in freedom and peace. "We have quiet nights again when we can sleep," she says, adding "when we don't have to go to the basement every few hours."