Vadym Tereshchuk: Views of a Ukrainian local politician
Vadym Tereshchuk is member of Odesa's Council. With the city being under military administration, there is not much local politicians can decide. But they have other worries.
This is not the time to think about local politics, says Vadym Tereshchuk. The member of Odesa's City Council knows, that the municipality and the whole country have been facing more urgent challenges since the full-scale invasion by Russia in February 2022. "It's not about development right now. It's the case about survival", he underlines.
Threat despite counter-offensive
In August 2022, Odesa remains the last big city at the Black Sea under Ukrainian control. While the Armed Forces are launching a counter-offensive to push the invaders further away from Mykolaiv – just 130 Kilometers Northeastern of the city – and retake Kherson another 100 Kilometers Southeast, Tereshchuk still sees a real threat for Odesa. "We still have this pridnestrovie (Transnistria) issue, where they have troops and the ability to make an important attack in the back of our forces," he warns. If the situations allows it, there will definitely be new attempts to take the city, Tereshchuk is sure.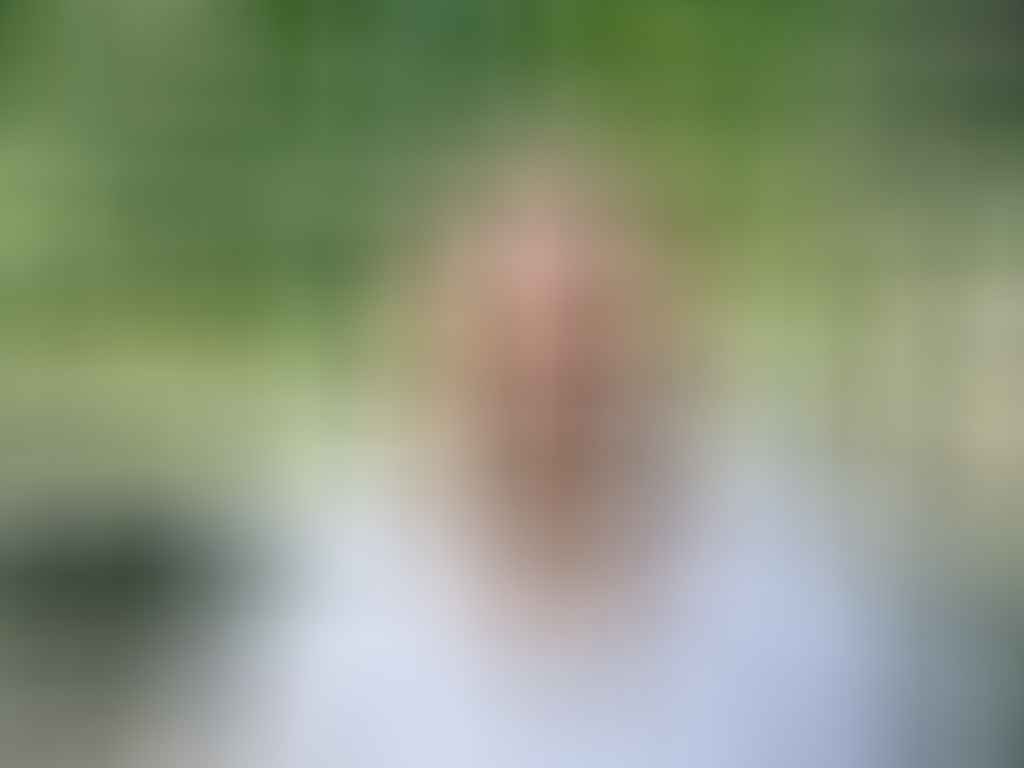 Fearing a Russian occupation, he sent his family, including his twelve-year-old daughter, to Austria in March this year. The decision was made after they were hiding in a parking lot used as bomb shelter during one of the air alarms. "She said: 'Oh daddy, why don't we stay here and do not go out?'," Tereshchuk recalls. A child was not supposed to grow up in such conditions. "It was definitely hard for her to be separated from me", he says, telling about daily questions when he will come for a visit, what she can do to help. By selling self-made bracelets she already donated 300 Euro and bought compression bandages worth 250 Euro. "Now she talks about how she cannot imagine how good things were when she was here and could go to school," the 44-year-old continues.
The joy of visiting a basketball match
Tereshchuk reminisces them travelling through the country for visiting and attending basketball matches. But leisure activities like cheering in the stadium are not granted for Ukrainians. This is painful for Odesa in particular, as summer-tourism is vital for the local economy. While the world watches ships loaded with grain leaving the ports accounting to some 80 percent of the country's cargo exports, the city remains a shadow of itself. "We would grow in population almost twice," he underlines.
Bars, beaches, clubs and hotels were not only popular among Kyivans but also international guests; making the nightlife "the best I would say in Europe" Tereshchuk stresses: "We had better parties than the ones on Ibiza." But now, in the threat of shelling, tourists stay away – with the almost six months long lasting curfew bringing the nightlife to halt even for locals.
Combined with the limited operations at the black sea harbor, only some 20 percent of regular business was possible, causing rents to massively drop, too. "I believe that this is just the early stage," Tereshchuk adds that up to one third of the local population has lost their jobs and is living on private savings at the moment. They will depend on government support at one point.
Odesa's economy on the brink of a collapse
With the Odesa's economy on the brink of collapsing, the local politician knows the city's budget based on tax revenues will also struggle. As the city – like elsewhere – is under military administration, only repairs and crucial spendings are allowed; no capital investments. Tereshchuk, who promoted a landmark reform to not touch the beaches and develop the city behind the coastlines before the full-scale invasion, summarizes:
"In Ukraine, we have a big shortage on budget. Spendings deeply relies on the support of our Western partners."
Based on his observations, Vadym Tereshchuk assesses, that Ukraine's partners are striving for a long term conflict in the country: "I think the strategy of the world leaders is to make Russia weaker." With the invader spending more troops, equipment and money, the target is to weaken the country. This has also been stated by US officials. As "Ukrainians pay the cost with their lives", Tereshchuk gets upset when he sees Washington deploying battleships to protect Taiwan from the Chinese threat. "Why haven't we seen them on 20th of February," he asks, referring to various visits of NATO member crews around Odesa.

By announcing not to intervene in any way, Ukraine's partners had encouraged Russia to invade the country. "If Ukraine will be occupied, it's a matter of very short historical time, where you have to fight by yourself, where German soldiers would die again", he is sure and expresses his incomprehension about hesitant support for Ukraine. As one example he names the just ten HIMARS instead of maybe 50, which would make a real difference.

With the non-reaction to the annexation of Crimea, Donbas and Russia's the attempt to take over the whole country, while some try to push Ukraine to renounce territory for a potential ceasefire, the international community set a dangerous precedent. "Until what point should we redraw borders right now? If you open this box of Pandora, you're not going to shut it down," he says. Either way, the outcome was for the benefit of China, having a stronger ally or receiving cheaper resources from a weakened Russia, the local politician Tereshchuk concludes his geopolitical assessment.
As the country is fighting for survival, local politicians – even from opposition parties like Tereshchuk – have agreed to not criticize the centralized power of the government or the military administrations and to accept their limited influence on political processes; although topics like the renaming of streets can still be decided. "Of course, we have lots of questions to them. How the money was spent, how the politics is," he explains. But these are lessons to be learned after the war. At the moment, concerns of Ukrainians were not, if they can pay the gas bill in winter – but if they will have a home tomorrow.
Read more of our coverage from Ukraine
However, he sees the danger the country might return slowly to democratic procedures, once the war is over. "But we have a great history and tradition that we can overthrow our governments," he reminds on previous revolutions. People would resist any autocratical government in peace times. Still, he would prefer developments not to go that far again.